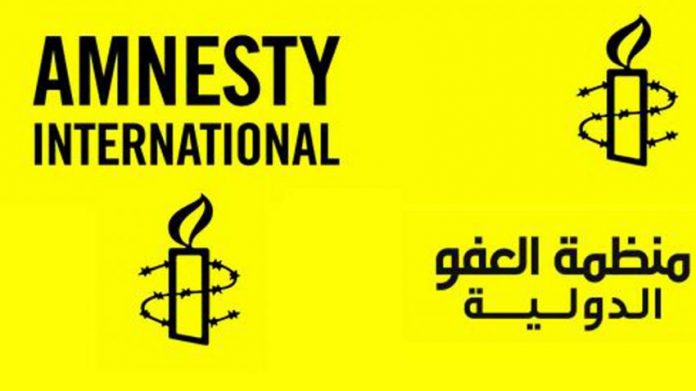 Al- Thawra Net
Amnesty International has on Sunday called for the suspects in cases of pedophilia to be brought to justice in a fair trial, especially in Taiz province.
The organization held the coalition-backed security authorities in Taiz responsible for failing to protect the families of children who were raped.
It called for thorough investigations and zero tolerance for these crimes and for full protection of the families of children from retaliation when they press charges.
"These victims and their families find themselves alone and unprotected in the face of the horrific plight and consequences of sexual abuse," Heba Morayef, director of Amnesty International's Middle East and North Africa Regional Office said.
She added that the painful testimonies made by those young people who had been raped, and the testimonies of their families, revealed how the ongoing conflict made children vulnerable to sexual exploitation in a city that suffers from security and institutional weakness.
In a previous report published on its official website on October 7, Amnesty International revealed that 17 children in Taiz had been raped, affirming that "rape and sexual assault committed in the context of armed conflict are war crimes."
The organization continued: "the leaders who do not put an end to the crimes of child rape, may themselves be held responsible for those crimes."