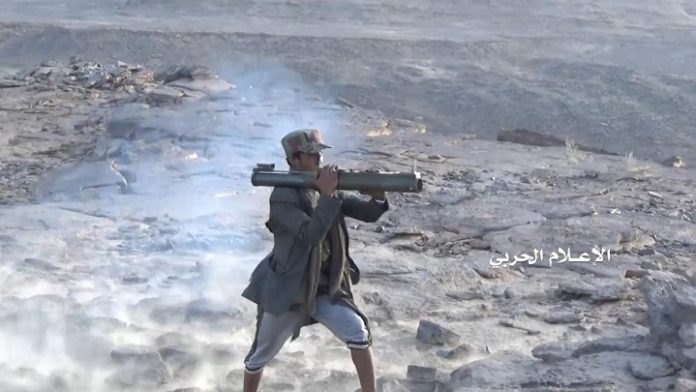 Yemeni army  and popular committees raided the positions of mercenaries of the Saudi coalition in Taiz province.
According to a military source, the army and popular committees  raided the positions of the mercenaries of aggression in the Al-Waziya junction, leaving dead and wounded among the mercenaries.
The army and popular committees stopped  an attempt to march  for the mercenaries in the front of the Quhaifah Directorate Mqabnh  in the same province .