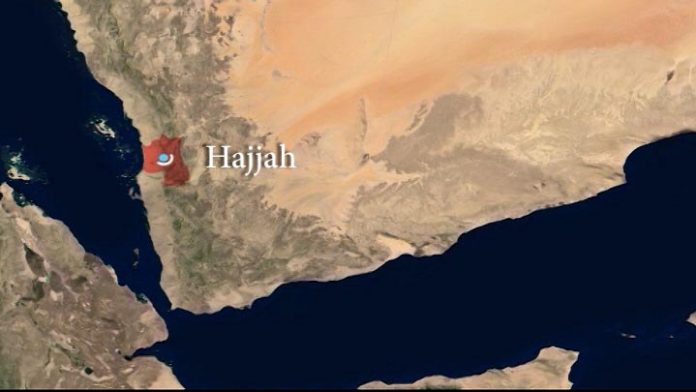 Four citizens were injured  when the forces of aggression bombarded the houses of citizens in the Directorate of Harad in Hajjah.
A security source in the province said that the forces of aggression targeted the house of Mohammed Dokel in Al-Sha'ab area in Harad district, wounding 3 women and a man with different injuries.
The source pointed out that the shelling on the family of Mohammed Dokel in the area of al-Shaab was carried out by forbidden cluster bombs artillery shells.
The source strongly condemned this horrific crime which is added to the aggressive forces' record of crimes against civilians in various provinces of the Republic