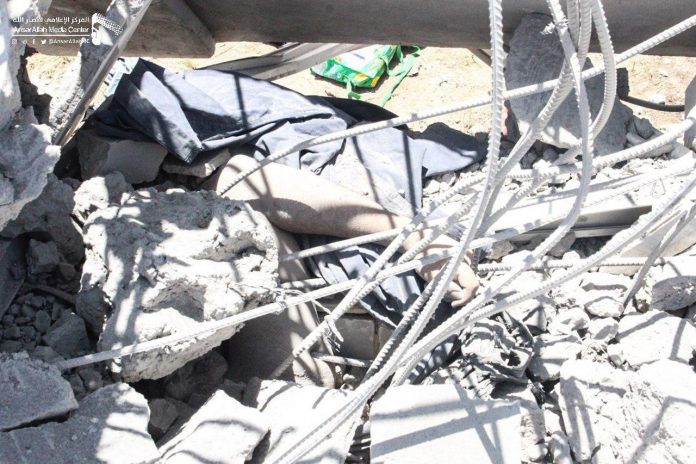 The Saudi-UAE aggression coalition and its mercenaries continued to violate the ceasefire agreement in Hodeidah province during the past 24 hours.
A security source pointed out that the invaders and its mercenaries carried out a failed infiltration attempt northwest of the Directorate of Hays, and shelled with artillery shells north of Al-Faza and north of  the Directorate of al-Tahita. They also targeted with  a number of mortar shells and  intensive combing  with various calibers sporadic places in the same district of al-Faza.
The source condemned the continued of the US-Saudi-UAE aggression and its mercenaries in breaching the ceasefire agreement and targeting civilians and populated  in Hodeidah in light of the international silence.