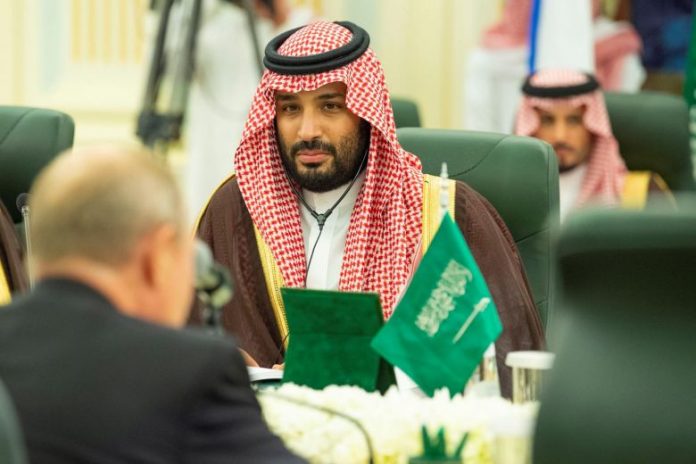 Al- Thawra Net
Saudi Arabia's Crown Prince Mohammed bin Salman on Friday gave the green light for the start of initial public offering (IPO) of the state oil giant Aramco on Sunday, after several years of delay, according to media sources.
The sources said Aramco, the world's largest oil company, would announce its plan for IPO on November 3, in the most expensive operation of its kind in the world.
"The crown prince finally gave the green light," one of the source told reporters. Aramco declined to comment.
According to sources, Saudi Aramco officials and advisers have held last-minute meetings with investors over the past few days in an effort to reach a valuation close to $ 2 trillion ahead of an expected listing on Sunday.
The Saudi government held its last meeting on Friday evening to decide whether to proceed with the listing.
In early 2016, although the crown prince set a valuation of $ 2 trillion, bankers and officials say Aramco's valuation is approaching $ 1.5 trillion.
In 2018, bin Salman decided to postpone the IPO because the company's valuation according to bankers' calculations after meetings with potential investors was below that limit.