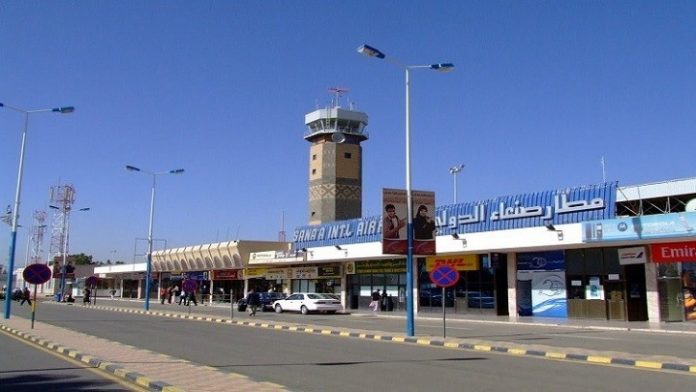 Al- Thawra Net
The Director General of Sana'a International Airport, Khaled al-Shayef confirmed the United Nations has disavowed on agreements regarding the opening of Sana'a International Airport to operate the air bridge and medical flights, which were scheduled to begin on October 20, 2019.
Al-Shayef said in an interview with Al-Masirah TV on Saturday evening that the UN humanitarian coordinator had gave excuses that Egyptian hospitals were unable to provide treatment.
The United Nations did not have credibility in lifting the ban on Sana'a International Airport, he added.
He noted that the airport receives three flights a day from the United Nations, and there is no validity for the airport's lack of readiness.
Sana'a International Airport was scheduled to open to medical flights on Saturday, after being postponed more than once due to the UN complicity with the aggression forces, which are closely involved in war crimes, blockade sought against the Yemeni people and prevent patients from travelling abroad for treatment.