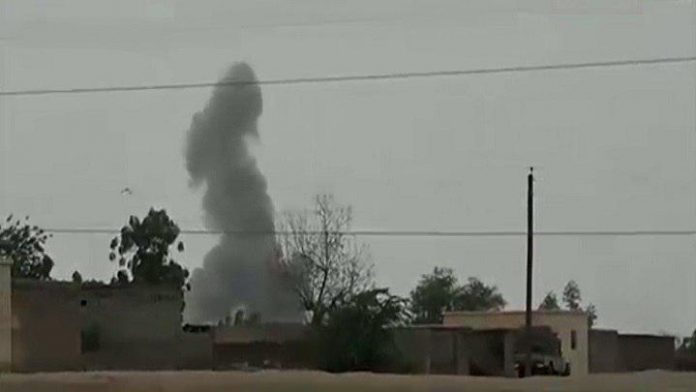 Al- Thawra Net
The US-Bucked Saudi-led aggression and its mercenaries, on Tuesday morning, intensified targeting areas in Hodeidah province in violation of the Stockholm Agreement, a security official told  Saba News Agency.
According to the official, the invaders and mercenaries targeted with heavy and medium weapons Al-Faza area of Tuhaytah district and Hays district.
Earlier in the day, the Saudi-mercenaries targeted with machine guns the south and west of Tuhaytah city, while the besieged city of Ad-Durayhimi witnessed artillery shelling of mercenaries and invaders.
Two women were injured by shrapnel from artillery shells fired by Saudi-mercenaries in Al-Swaiq area of Tuhaytah district.