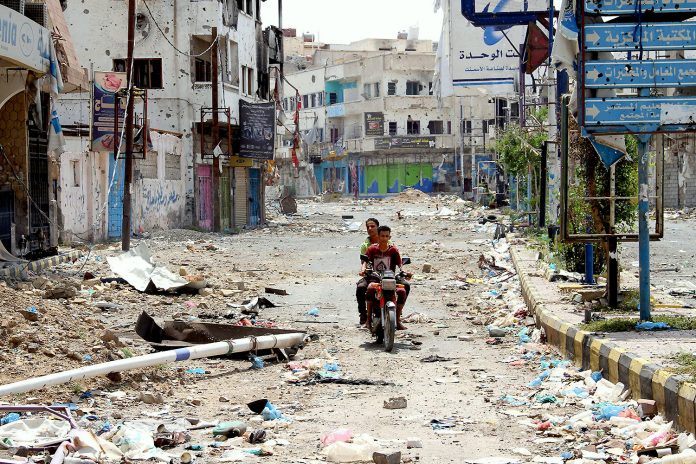 Islah forces in Taiz on executed a human rights activist in an attempt to terrorize opponents of the party.
Local sources revealed that members of a military point belongs to the Fourth  Brigade, stationed in Al-Shamaitin district, opened fire on the activist Mahmoud Sultan Al-Mohammadi while he was passing through Al-Bdhaija area, and  Al-Mohammadi was killed on the spot.
The party's media quoted a justification for the operation, stressing the party's targeting of activists and its use of the death penalty as a means to counter protests demanding the departure of its leaders from power.
A source in the brigade was quoted by "al-Masdar Online"  saying that members of the point suspected al-Mohammadi of another leading protests against their presence in the southwestern countryside of Taiz.
Taiz has been witnessing a wave of protests for weeks against the party, which seizes the city's joints of power. The protests spread to the southwestern countryside