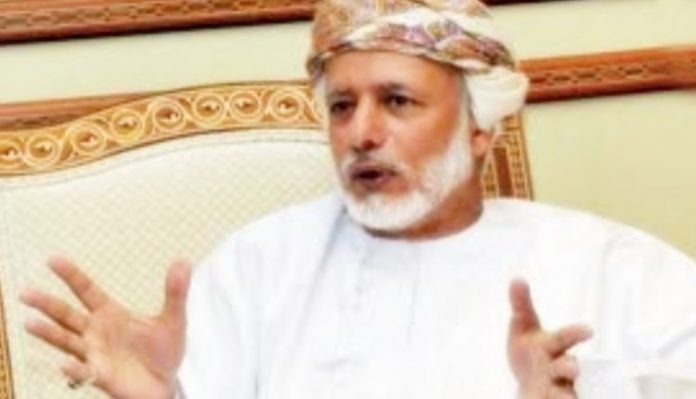 Al-Thawra Net
Oman's Minister of Foreign Affairs, Yusuf bin Alawi Bin Abdullah, has confirmed "the seriousness of Saudi Arabia's desire for peace and dialogue with the leadership of Ansarullah".
"Both sides have a real desire for security and stability in Yemen," he said.
"There is a definite desire among our brothers in Saudi Arabia, and I think similarly with the Houthi leadership that going to security, peace and stability is their principle, and I think they will cooperate positively," Bin Alawi said in an interview with al-Hurra tv.
"The horizon of Gulf reconciliation exists at the near, medium and far levels," Minister Bin Alawi said.
"The development of relations between the GCC as a whole and the United States is a necessity that will contribute to finding solutions for the Middle East region," he added.
The remarks came as UAE Security Advisor Tahnoun bin Zayed arrived in Muscat, Oman, days after Saudi Deputy Defence Minister Khalid bin Salman.
The visit was reinforced by the news of unannounced negotiations between the Saudi and UAE coalition leaders on one side, and the national negotiating delegation of Yemen on the other side, in Muscat under the direct auspices of Oman, in the context of the Sultanate's efforts to bring peace.
"Oman is making efforts to end the aggression and bring peace to Yemen," Mohamed Abdulsalam, head of the national delegation, said.
In the context of congratulating the leadership and government of the Sultanate of Oman on its national day, he hoped that "these efforts will lead to the benefit of Yemen and restoration of security and stability"