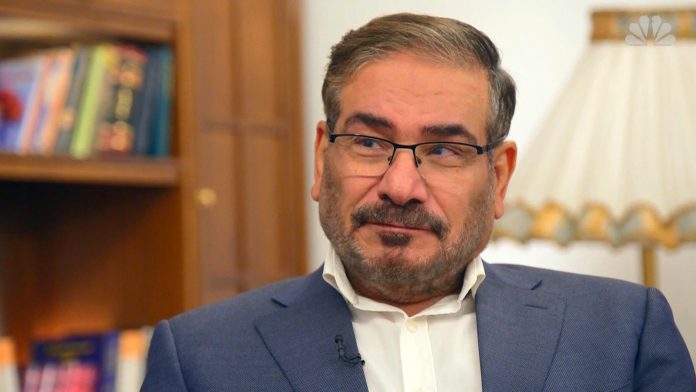 Ali Shamkhani, secretary of Iran's Supreme National Security Council (SNSC), has said the all-out Saudi war against the innocent Yemeni people is an example of expanding insecurity in the region and blatant violation of human rights.
He made the remarks on Tuesday during a meeting with Pakistan's Chief of the Army Staff General Qamar Javed Bajwa in Tehran, IRNA reported.
"Islamic countries must immediately put an end to this heinous genocide by exerting great pressure on the Al Saud regime," Shamkhani suggested.
Saudi Arabia and a number of its Arab allies launched a devastating campaign against Yemen in March 2015, with the goal of bringing the government of former president Abd Rabbuh Mansur Hadi back to power and crushing the Ansarullah movement.
In the relentless campaign, Saudi-led airstrikes have hit schools, hospitals and wedding parties and killed thousands of Yemeni civilians.