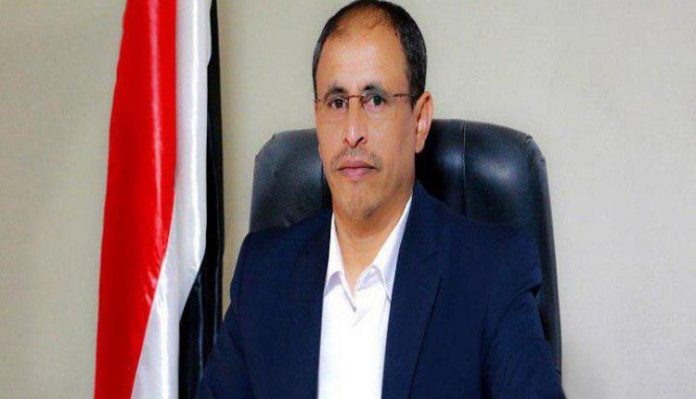 Al- Thawra Newt
Information Minister Daifallah ِِAl-Shami on Friday commented on remarks made by the so-called Saudi Minister of State for Foreign Affairs Adel al-Jubeir.
" One of ridiculous things in this world is an object called al-Jubeir who is trying to repair the bones' fractures of Saudi Arabia, which were broken by the Yemeni heroes for five years," Daifallah ِِAl-Shami said.
"The Yemenis did not make sacrifices for those to order and prohibit in their country," Shami added in a reply to al-Jubeir.