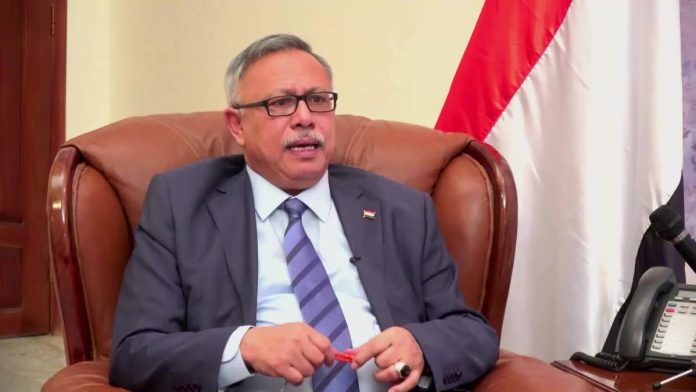 Al-Thawra Net
An official source at Yemeni Prime Minister Dr. Abdulaziz bin Habtoor's office has on Sunday condemned the systematic looting of archaeological and historical sites, buildings and public properties in Aden province.
"The looting of those sites, buildings and property of the University of Aden is a new condemning evidence against the so-called Security Belt militia authority," the source said in a statement to Yemeni news agency Saba.
The source denounced the encouraging role of the Saudi-UAE occupation authority in instructing its agents and mercenaries to further destroy Yemeni national identity, spread chaos and commit crimes against Aden's monuments and public property.
The statement held the occupying power directly responsible for this backward and thievish approach by its militias.