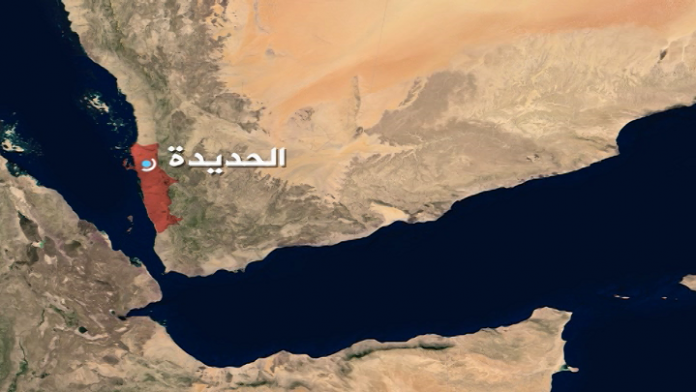 The forces of aggression continued their intensive violations of the ceasefire agreement in Hodeidah Governorate during the past 24 hours.
A military source pointed to the Yemeni News Agency (SABA) that the Saudi aggression aircraft flew in the airspace of the city of Hodeidah, and spy flights flew over the sky of Al-Jah district, Beit Al-Faqih district.
The source pointed to an intense bombing of the aggression forces with a 12.7-caliber machine gun, which led to the burning of a citizen's farm, and the aggression forces targeted the same area with mortars.
The source stated that the aggression forces targeted with  eight artillery shells east of the city of Al-Tahita, and a military bulldozer developed new combat fortifications west of Al-Taihta.
The source stated that the forces of aggression bombed with 11 mortar shells  the triangle of Al-Aden, its east and the network north of the Hayis district, and targeted with various machine guns north and east of the district.
In the besieged Al-Duraimi Directorate, the forces of aggression bombed the villages of al-Juraibah and al-Sharaf, and the village of al-Shujan with  more than 7 artillery shells and heavy machine guns.
The source confirmed that there were major damages to the homes of the citizens of the city of Al-Darahimi as a result of indiscriminate artillery shelling of invaders and traitors