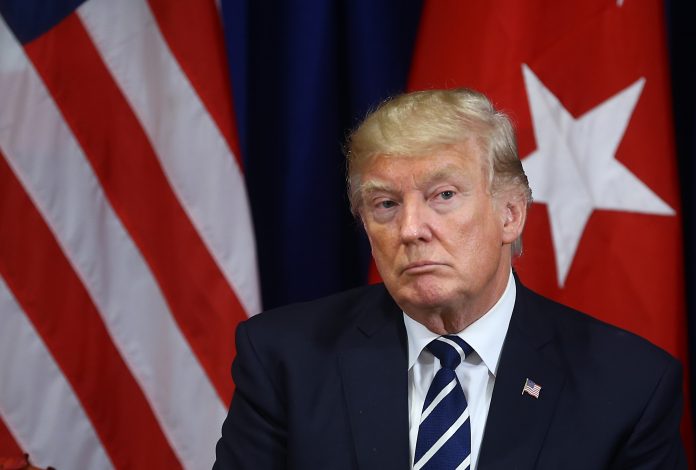 The House of Representatives on Wednesday impeached President Trump, charging him with "high crimes and misdemeanors" and making him the third president in history to face removal by the Senate.
The votes on two articles of impeachment — abuse of power and obstruction of Congress — fell largely along party lines, after about eight hours of contentious debate that underscored the deep divisions in the country and among its representatives.
The first vote took 15 minutes, which was related to the item of abuse of power.
Once this vote ended, the House moved to a vote on the clause blocking Congress, which also took five minutes.
The results of the vote on the first item showed that the US House of Representatives voted in favor of holding President Trump accountable in preparation for his dismissal on charges of abuse of power, as 230 members voted for the dismissal decision while 197 others rejected the decision.
Members of the Democratic Party, which has a majority of seats in the lower house of parliament, supported the removal on Wednesday evening, while the Republican Party opposed the initiative.
Jerry Nadler, chairman of the Judicial Committee of the US House of Representatives, said Wednesday that President Donald Trump has placed his own political interests above the interests of the national security of the United States.