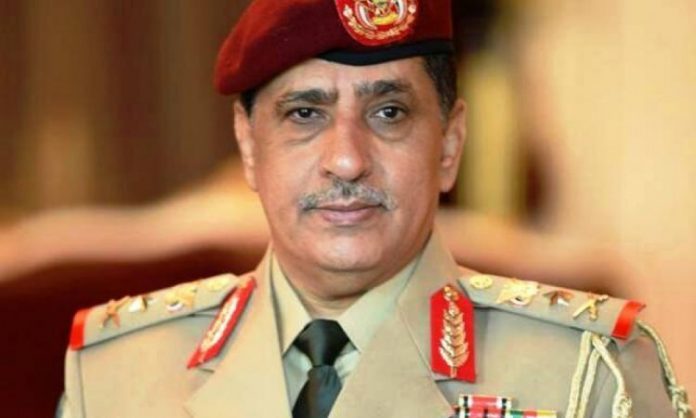 On Thursday, the Chief of Staff of Hadi's forces was wounded by targeting his convoy at the Ma'rib – Al-Jawf Junction .
Media outlets of Hadi quoted military sources as saying that the chief of staff, Abdullah Al-Nakha'i, was passing by his motorcade on his way to the Nehim front, when his convoy was targeted with RPGs, forcing him to return to Marib .
This is the first confession of Hadi's forces to the fall of the Al-Jawf – Ma'rib Junction in the hands of the army and popular committees.