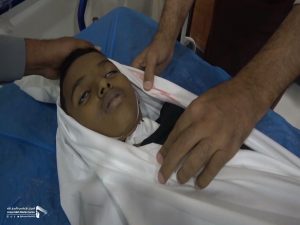 Al-Thawra Net
Ansarullah Media Center has on Saturday released several pictures showing a new crime committed by Saudi-led coalition forces in Hodeidah provinces that left civilian casualties, including a child.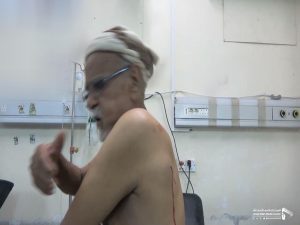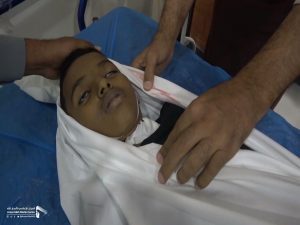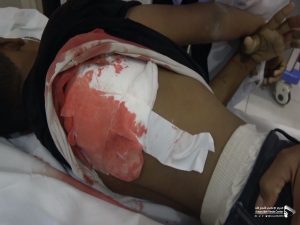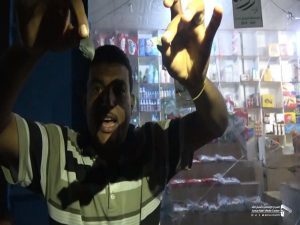 The crime committed by the coalition forces on Friday, after an artillery attack hit the homes of citizens in the area of July 7th in al-Hali district, resulted in the death of the child Abdul Rahman Mohammed Yusuf Harroubi and injured another citizen.
The crime coincided with significant damage to farms and homes of citizens as a result of shelling on Jablayia area in Tuhayat District.