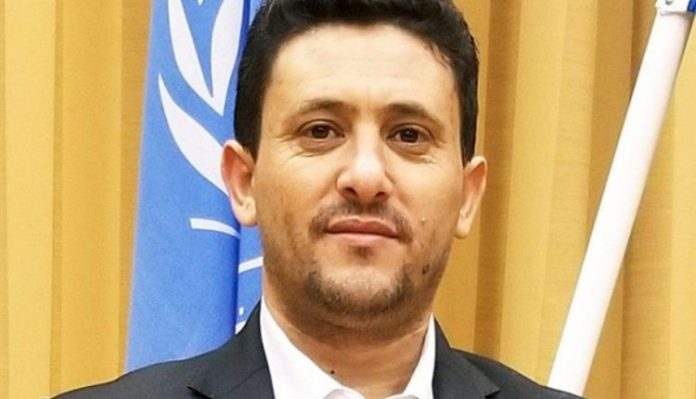 The head of the Prisoners' Affairs Committee Abdelkader Al-Murtada, said that the The International Red Cross received a list of 1,420 prisoners expected to be released in the coming days.
The list includes the names of 900 prisoners from the army and popular committees forces and 520  from Hadi's forces.
Negotiations in Jordan between the delegations of Sana'a and Hadi last week reached an agreement regarding the release of a new batch of prisoners comprising 1420 prisoners.
The agreement came about a year after Swedish  agreement to release more than 14,000 prisoners, according to Sana'a, because of the obstruction of the government Hadi to the deal by providing statements of wanted persons in criminal cases and "terrorists".