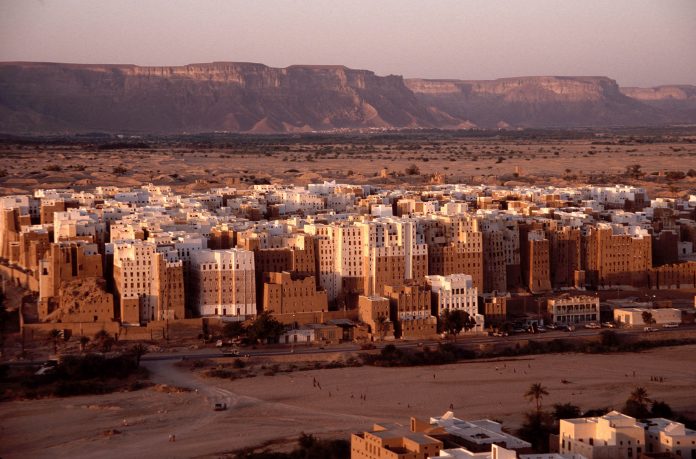 Unidentified gunmen assassinated, on Wednesday, a merchant in the Cotton City of Hadhramaut Governorate.
Media sources said that unknown gunmen opened fire on a vegetable trader near the city of Cotton, and then escaped.
Hadramout governorate has witnessed mass assassinations for five years, in light of the control of the American-Saudi aggression countries on the province.