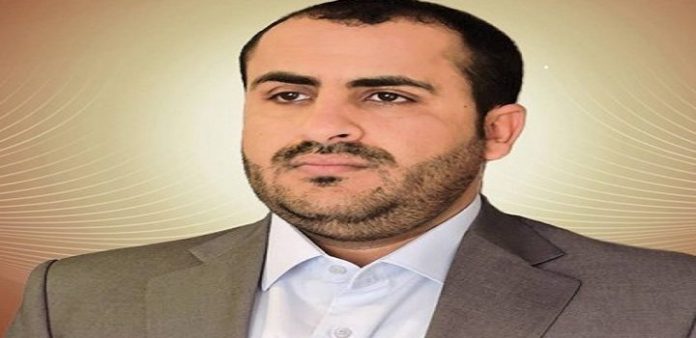 The Head of National Delegation, Mohamed Abdulsalam, said that the US-Suadi aggression and siege is going into its sixth year with based on a decision from the US.
Abdulsalam added in his tweet, "Corona may have been produced by the US then It went out of control and it is back in the US. This is hypothesis, yet, to be proven. The US-Saudi aggression and siege don't need to be proven, they are reality"
Abdulsalm pointed out that facing this aggression in its 6th year is the choice of the Yemeni people. "Our people's decision not to give in and continue to defend itself", he added.