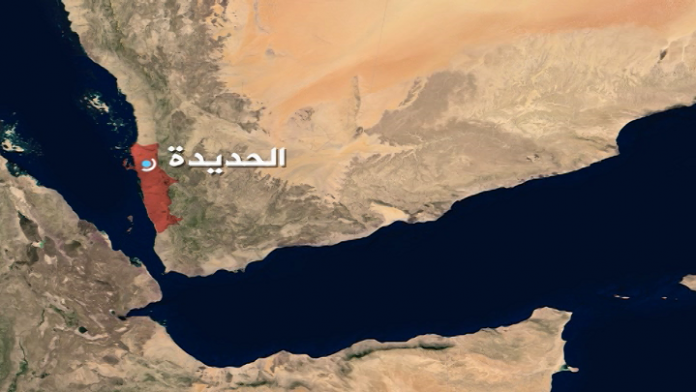 A citizen and his daughter were killed, and a number of his family members were injured on Thursday, as a result of attacks by invaders and mercenaries on citizens 'homes and residential neighborhoods in the city of Hodeidah.
Al-Masirah Net correspondent reported the death of a citizen and his daughter, and the injury of his wife and two of his children, following an artillery attack by the mercenary of the aggression on their house in the al-Hali district.
The invaders and their mercenaries in  Hodeidah governorate continue to violate the Sweden cease-fire agreement every day, resulting in deaths  and injuries among civilians and damage to their property.