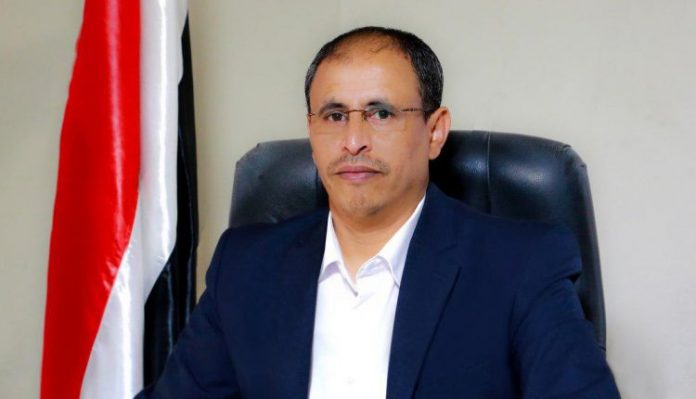 Al- Thawra Net
Minister of Information Daifallah al-Shami on Sunday called the official and private various media institutions and activists to mobilize efforts and interact with the precautionary measures to confront the Coronavirus and the decisions taken by the National Salvation Government in this regard.
The Minister of Information stressed the importance of concerted efforts to educate society about the dangers of the virus and ways to prevent it.
Al-Shami pointed out that the Ministry is developing an awareness-raising media plan in coordination with the Ministry of Public Health and Population, within the framework of national procedures and efforts to counter the virus.
He pointed out that the epidemic is no less dangerous than the aggression and the blockade have been imposed on Yemen for nearly five years.
The Information Minister emphasized that promoting health awareness and adherence to procedures is the first and most important step in the fight against the Coronavirus.