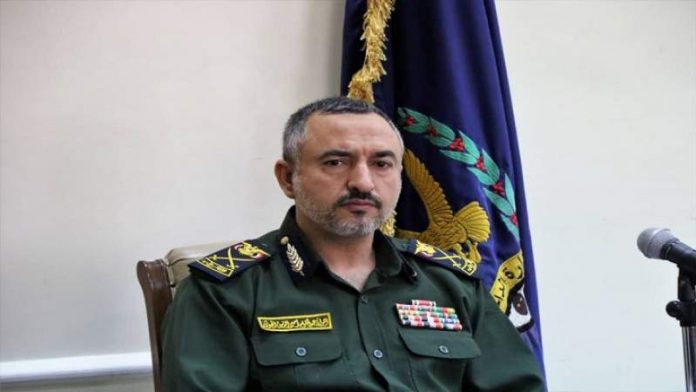 Al- Thawra Net
Interior Minister, Major General Abdulkarim Al-Houthi, called on civilians to cooperate with security men and medical and health personnel working to implement precautionary measures to counter the coronavirus and prevent its entry into Yemen.
In a statement to the Yemeni News Agency (Saba), the Minister of the Interior affirmed the importance of the commitment of all citizens to the preventive measures announced by the Ministry of Health He noted that the danger of negligence in the measures to prevent this epidemic will lead to a disaster.
Major Al-Houthi thanked the security men for their great interest in directing and implementing necessary measures to confront the coronavirus.