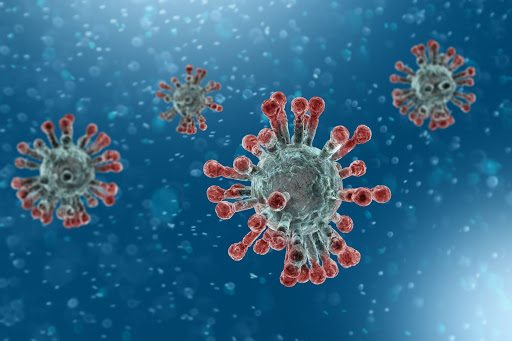 The World Health Organization declared to raise  the state of alert and emergency in Yemen in anticipation of any confirmed case of the emergence of the emerging Corona virus.
This comes just a day after the coalition sent out masks and sterilizers believed to be contaminated with the Coronavirus.
World Health said in a tweet on its page on social networking site "Twitter" that Yemen is still, until now, free from the virus that strikes most of the world.
The statements of the international organization reflect fears that the recent raids intensified by the coalition on Sana'a and other areas in Yemen and targeted quarantine and water wells, in addition to dropping contaminated aircraft, may be to spread the epidemic.