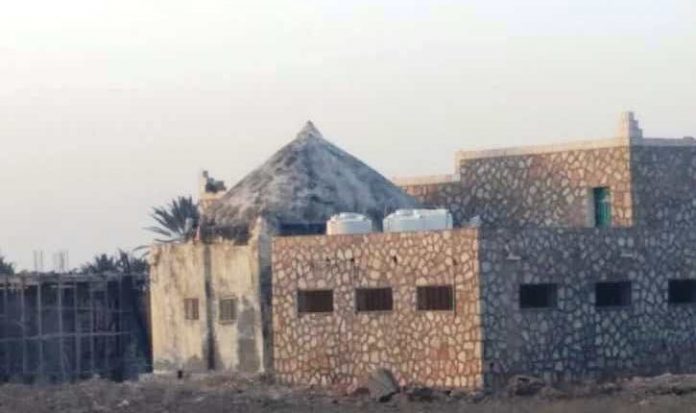 Al- Thawra Net
On Wednesday, local sources on the Yemeni Socotra Island reported  that Khalfan al-Mazroui, delegate of the UAE occupation on the island, stole antiquities and manuscripts after he had brought in a foreign archaeologist to the island.
Activists from Socotra circulated on Facebook on Tuesday the manuscripts that were stolen by al-Mazroui from the oldest ancient mosque in Hadiboh and its historical dome, which dates back to the early ages of Islam.
The activists indicated that among the stolen items are banners and antiques related to incense, which are part of the religious rituals of Socotra society. They confirmed that al-Mazroui and the foreign expert were seen near the archaeological mosque, whose construction dates back to 700 years ago.
The activists of Socotra called for the protection of the remains of the island's rare monuments, manuscripts and artifacts.
Socotra Island is being exposed to a systematic large-scale looting of various environmental, marine, plant and archaeological resources by the Emirati occupation, which has turned the island into a military base in the Indian Ocean.