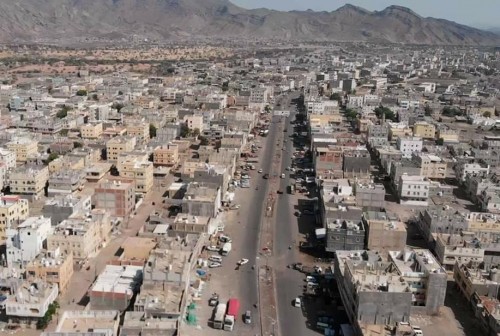 The Transitional Council pushed large forces into western Aden as Hadi forces began deploying along the coastline of Lahj Governorate, in southern Yemen.
Local sources said that the soldiers  of the 9th Brigade arrived in Ras al-Ara Directorate in Lahj, coming from Aden, in preparation for deployment to this coastal district.
The deployment of the Transitional elements coincides with the start of joint forces recently formed by the governor of Lahj, Ahmed Al-Turki, led by Hamdi Shukri, the deputy commander of the Giants on the west coast.
The combined forces include 10 military brigades, including the one belonging to Hadi.