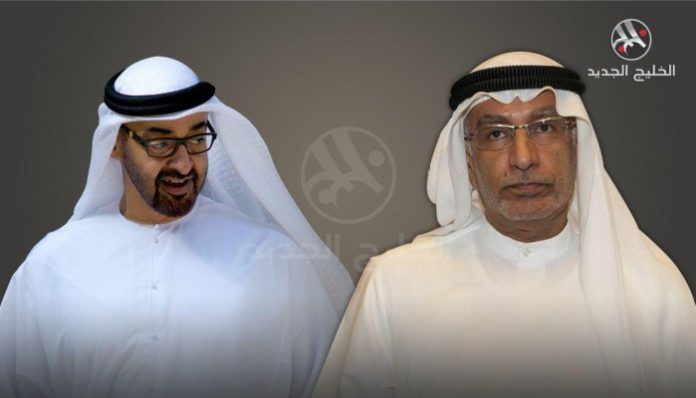 An Emirati official acknowledged his country's support for the Yemen secession project, noting that there is no force in the world that can return Yemen to before 2014 (the revolution of September 21, 2014).
Former adviser to Mohammed bin Zayed, Dr. Abdul Khaliq Abdullah, in a tweet on Twitter yesterday "There is no force in the universe capable of returning Yemen to what it was before what he called"coup".
The Emirati Chancellor revealed the Emirates project in the southern governorates, calling for supporting the independence of what he called "the Arab South"instead of continuing a war that could not be resolved, he said.
This is the first Emirati confession to reveal their malicious intentions to tear Yemen apart, as well as an implicit recognition of the impossibility of defeating the Yemeni army and popular committees, declaring failure to achieve the goals of the UAE and Saudi Arabia during the 5 years of unjust war on Yemen.