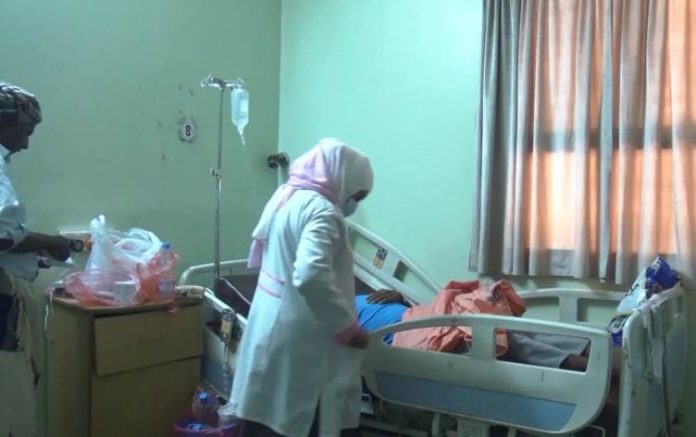 Doctors Without Borders organization that runs the Corona Patient Health Isolation Center said that the number of cases that arrived to the center shows a major disaster in the city as a result of the outbreak.
The organization's statement said that the center it runs received 173 patients, at least 68 of whom have died and that most of the patients arrive with acute respiratory distress syndrome, which makes saving their lives a difficult task, and indicates that in their homes other people are injured.
The city records about 80 daily deaths, while the daily death rate in the city before the epidemic spread was 10 cases per day.
"What we see at our treatment center is just the tip of the iceberg in terms of the number of people who are infected and dying in the city," said Caroline Sigin, director of MSF operations in Yemen.
"People turn to us to save them too late, and we know that many others do not come at all they simply die at home. This situation breaks the heart," she said.
The organization called for urgent international intervention to provide aid to save the city's residents, and indicated the average age of death from 40 to 60 years, which is lower than the average age in European countries.