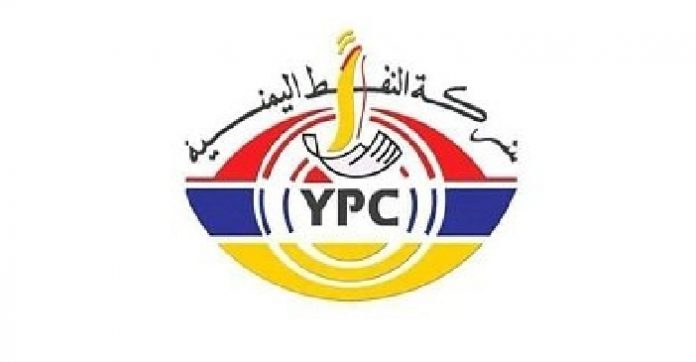 Yemen Petroleum Company (YPC) announced that the US-Saudi aggression has released a ship out of 15 detained ships for various periods despite obtaining international licenses to enter the port of Hodeidah.
"The diver of the port of Hodeidah, on Saturday night, received a ship with 14,094 tons of gasoline and 6,652 tons of diesel after being detained by the Saudi-led aggression for 58 days," the company said in a statement.
The YPC said that the coalition, by arbitrarily holding a ship for 58 days without any legal justification, ignores the primary purpose of the Stockholm Agreement, which is to facilitate access to basic and humanitarian needs.
It affirmed that the coalition of aggression is still seizing 14 ships carrying 230,026 tons of benzene and 159,956 tons of diesel for varying periods, the oldest of which exceeds 62 days of detention.
"The coalition of aggression strives to tighten the screws on citizens, exacerbate their suffering and prevent them from benefiting from low oil prices by holding and delaying ships of oil derivatives that were imported at the high price for long periods," the YPC added.
"The aggression detention of fuel ships violates the International Convention for Human Rights and totally contradicts what was stated in the UN envoy's briefing on ships entering Hodeidah port without hindrance."
Since the beginning of 2020, the coalition tended to bet on the economic side in pressuring the Political Council and the Salvation Government to surrender, by tightening the blockade and restricting the payment of basic food and medical commodities as well as fuel.
International humanitarian law and international criminal law are classifying "any threat to the lives of civilians or the basic necessities of life for them as a war crime", which the coalition exercises by restricting the flow of food, medicine and fuel ships.