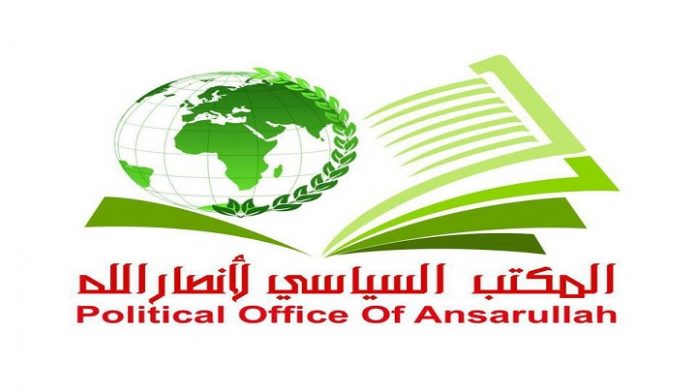 Al-Thawra Net
The Political Bureau of Ansarullah, the bloc of political parties opposing the aggression and the National Alliance Parties on Monday condemned the continuation of maritime piracy by Saudi-led aggression coalition against the fuel, food and medicine ships.
They issued a statement at the conclusion of a consultative meeting held in Sanaa, in which they considered these measures a dangerous escalation through which the aggression coalition aims to worsen the humanitarian situation in Yemen.
The statement denounced the negative role of the United Nations and its envoy to Yemen regarding the aggression coalition crimes against the Yemeni people
The statement also deplored the normalization steps of the aggression coalition mercenaries with the Zionist entity, the most recent of which was the statement of the mercenary Hani bin Burik.
The Political Bureau of Ansarullah and the bloc of political parties and forces opposing the aggression condemned the decision of the Saudi regime to prevent Muslims from entering the holy sites to perform the Hajj this year.
The statement blessed the victories achieved by the army and popular committees in various fronts, especially the fourth deterrence balance operation that targeted the depth of the Saudi enemy.
The meeting discussed the escalation of the aggression coalition countries, the continuation of the blockade and the prevention of entry of oil derivatives, which exacerbated the humanitarian situation.