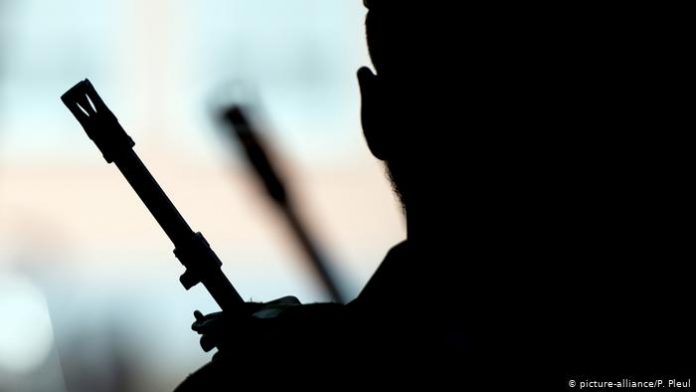 Al- Thawra Net
The Peace Research Institute Frankfurt (PRIF) accused Germany ( the federal government)  of repeatedly violating arms export standards, particularly to Saudi Arabia, Germany's Deutsche Welle channel reported.
Since the end of the East-West conflict in 1990, various federal governments have agreed or even actively begun exporting weapons to countries and regions where guns should not reach, The PRIF said in a study.
According to Deutsche Welle, Saudi Arabia violated international humanitarian law in the war in Yemen and that many of the weapons of war and other weapons used by the Kingdom in Yemen are German production.
"German weapons are systematically appearing in war zones and in the hands of dictators," Greenpeace disarmament expert Alexander Lurz told French news agency AFP.
He added:  "We urgently need a strict arms export law that prohibits exports to developing countries and puts an end to this deliberate, systematic undermining of export guidelines."
The study  confirmed that Germany's exports increased significantly this year, with the value of weapons of war exported from Germany in the first four months of 2020 amounted to more than 492 million euros.
It noted that the federal government is hiding confidential details in contrast to 2019, where the federal government explained the details of confidential information about the issue of actual exports to third countries – noting the possibility of "redefining the affected companies" and "protecting trade and trade secrets."