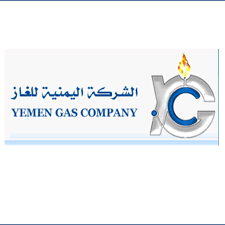 The Yemeni Gas company condemned  the continuation of coalition's detention for two gas ships carrying more than 20,850 tons of domestic gas, despite obtaining entry permits to Hodeidah port.
The company called on in a statement the United Nations to play its role in pressuring the coalition to allow entry to the two ships so that the company can cover the needs of citizens.
Eugenia ship carrying eight thousand and 315 tons of domestic gas was released.
According to the statement, the release process comes within the framework of the efforts of the Minister of Oil and Minerals and the leadership of the company in cooperation with the United Nations representative.