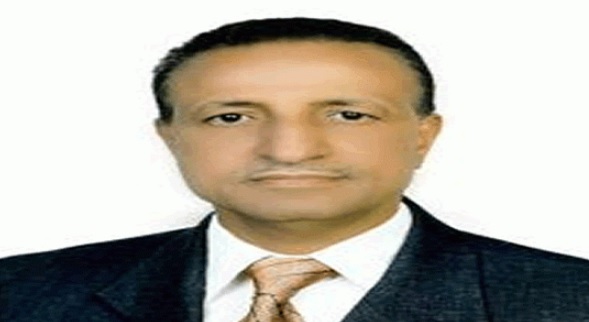 Al-Thawra Net
Aden Governor Tariq Mustafa Sallam has confirmed that the agreement of the mercenary forces to form a quota government and abolish the so-called self-administration are only tranquilizers to absorb the people's anger so as to try to divert the attention from the dubious role played by the forces of aggression and occupation against Yemen.
Salam told Saba that the agreement is dedicated to a new phase of war and fighting, a loss of innocent lives, and the looting of the nation's capabilities which enable the occupier to expand to seize wealth.
He pointed out that this is what the occupier seeks to achieve at the expense of Yemenis at a time when politicians hang out in the corridors of hotels and fight over crumbs of money, promotions and false attitudes, and do not care about the suffering and livelihood of the people that reached their peak.
The Governor of Aden noted that there is no solution to the crisis except with a pure Yemeni will that does not accept compromise or dependence on external interests at the expense of the nation and its free people.
He stressed that the Yemenis reject all forms of guardianship and dependency carried out by the enemy, and will not accept that their sovereign decisions are in the hands of the invaders and occupiers, leaving the interests of the country in the hands of the enemy, as happens in the occupied provinces.