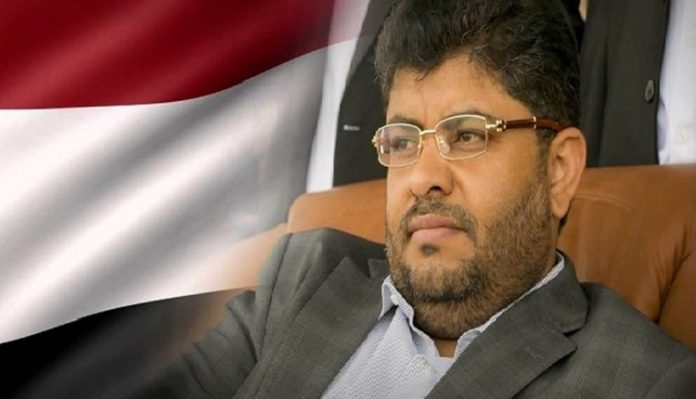 Al-Thawra Net
Member of the Supreme Political Council, Mohammad Ali Al-Houthi, called on Monday the Supreme Judicial Council and Ministry of Justice to publish the names of the arrested judges.
Al-Houthi affirmed that "the council should convict those judges to be an example to others and so that they are not returned to exert the judicial duties in the future."
The move came during his speech that delivered on the occasion of the sixth anniversary of the September 21 Revolution.
Al-Houthi praised the measures taken by the Supreme Judicial Council towards a number of judges for rearranging and correcting the situation of the judiciary in a way that strengthens the goals of the revolution in achieving justice in all parts of Yemen.