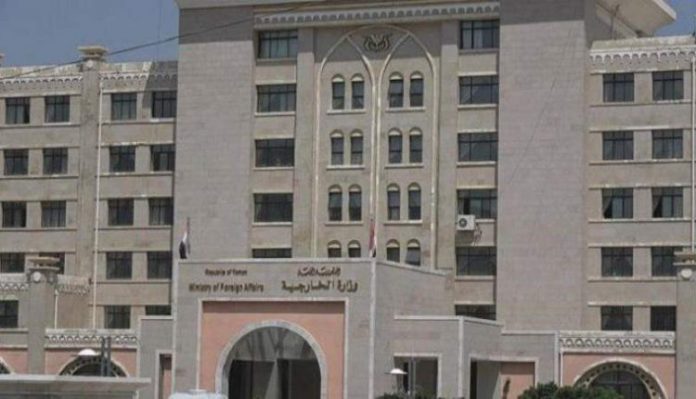 An official source at the Foreign Ministry in Sanaa condemned on Wednesday what was stated in the press release issued by the US Department of State on Sanaa International Airport.
This came against the backdrop of the US Deputy Secretary of State Stephen Biegun's call for Sanaa to back down the closure of Sanaa Airport to UN flights.
"The statement of the US Department of State ignored that the Saudi-Emirati aggression coalition backed by the American administration has closed Sanaa International Airport to Yemenis and all commercial and civil flights since August 2016," the source said in a statement.
This has led to the death of tens of thousands of patients, in addition to thousands of stranded students, businessmen and others abroad, he added.
The source indicated that the US statement ignored the closure of Sanaa International Airport to UN flights is a direct result of the lack of oil derivatives needed for the airport due to the continued detention of fuel ships by the aggression coalition and preventing their entry to the port of Hodeidah.
The source called on the American administration to look realistically to the events in the Yemeni arena and to leave fallacies aside.
He also called for stopping the American support for the aggression coalition and ending the behavior of running behind the interests policy that the American administration is currently adopting.