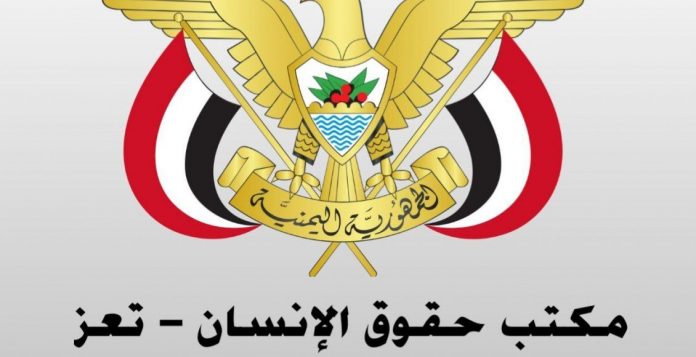 Al-Thawra Net
The Human Rights Office in Taiz province has condemned the crimes of rape and murder against children in the occupied areas of Taiz province.
In a statement Saba obtained a copy of it, the office expressed its grave concern about the high rate of crimes in the occupied Taiz areas, which evolved into the rape and murder of children, and the threat to assassinating their relatives if they spoke about them.
The statement strongly denounced the rape of a 6-year-old victim, Mohammed Fawaz, by the perpetrator Walid Mohammed al-Tabbakh, one of the aggression's mercenaries in al-Jumhori neighborhood in the occupied city of Taiz.
It held the international community, the United Nations and humanitarian organizations fully responsible for protecting children in the occupied areas.