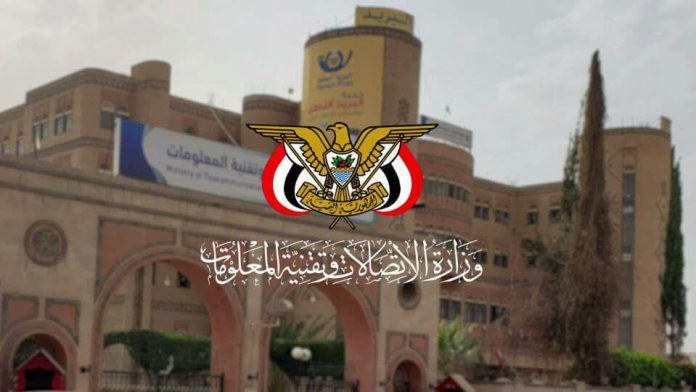 Al-Thawra Net
The Public Telecommunications Corporation (PTC) has strongly condemned a ban on oil ships entering the port of Hodeidah by the countries of the Saudi-led aggression coalition.
An official source at the PTC confirmed to Saba that the aggression's insistence on detaining oil ships threatens to stop the activities of the vital and service sectors that depend mainly on oil in producing energy and operating its equipment and means of transportation.
The official indicated that the basic and reserve stock of the Telecommunications Corporation of oil is about to run out which may cause the stop of the telecommunications control center and messaging stations as well as stoppage maintenance of all telecommunications equipment.
Depriving large segments of Yemenis from communication and internet service will lead a real disaster that will increase the suffering of the Yemen people, he said.
The PTC called on the United Nations and humanitarian organizations concerned with human rights and the international community to intervene quickly to prevent this catastrophe to  press the aggression coalition so as to allow the entry of oil derivative ships to the port of Hodeidah to unloading their cargo.