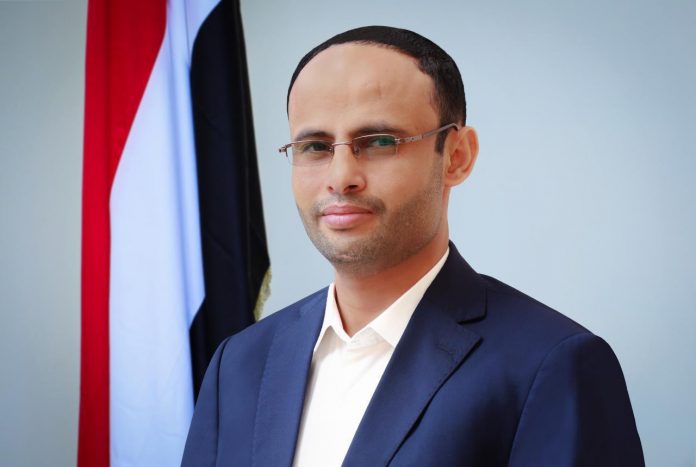 President of the Supreme Political Council Mahdi al-Mashat, condoled on Friday the death of the Chairman of board of directors of Yemen News Agency (Saba) and Editor in Chief, Mohammad Yahya Al-Mansour.
During a cable of condolences to the deceased's family, al-Mashat expressing sincere condolence and sympathy in the death of Al-Mansour who was the important and political role, and had clear imprints in the various stages of the national struggle.
He stressed that Yemen lost the national stature, a veteran politician, a thinker, a writer, a brilliant journalist in the battle to defend the independence and sovereignty of Yemen and support the nation's causes, the latest of which was in the face of the US-backed Saudi-led coalition on Yemen.