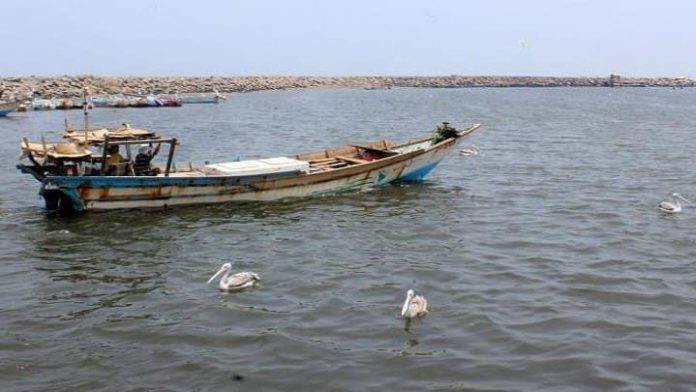 The Yemeni Minister of Fishery, Mohammed al-Zubairi, has saidnon Friday that the total losses incurred by fishing sector due to the Saudi-led aggression has exceeded $9 billion.
The move came during an interview with U News Agency.
The minister confirmed that  that the aggression forces have kidnapped Yemeni fishermen while they were working in Yemeni territorial waters and transferred them to prisons in Saudi Arabia, Sudan and Eritrea.
Al-Zubairi said the aggression allows giant ships to unfairly shovel waste into Yemeni territorial waters, in addition to destroying coral reefs and areas where shrimp species and marine life prosper, with stocks of the sea life almost running out in some areas as a result.
Earlier on Friday, the Ministry of Fishery condemned the systematic looting of fish resources by the Saudi-Emirati occupation  countries.
In a statement, the ministry condemned the looting and piracy carried out by countries of aggression against the Arabian Sea and the Socotra archipelago.
The statement  noted that the states of aggression have prevented fishermen in the Socotra archipelago from fishing and seeking their livelihoods, thus not allowing them to engage in the fishing profession, which has been the main source of livelihood for the people of the archipelago for ages.