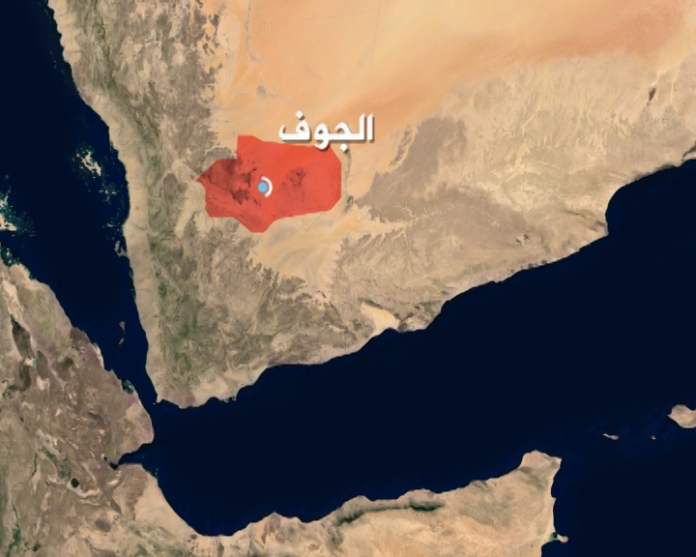 Security force seized 450 kg of hashish in two separate operations in al-Jawf province, a security official said on Wednesday.
The official pointed that 250 kg of Hashish was seized onboard a Toyota Hilux in Bart al-Anan district in al-Jawf, coming from areas held by the aggression forces.
He said the security forces  seized 200 kg of hashish onboard a four-wheel-drive vehicle trying to cross one of the security checkpoints in the same district.
The official confirmed that investigations and confessions of the accused revealed that they had brought Hashish from the occupied areas and that smugglers obtained facilities from the mercenaries of aggression to carry out drug smuggling operations.