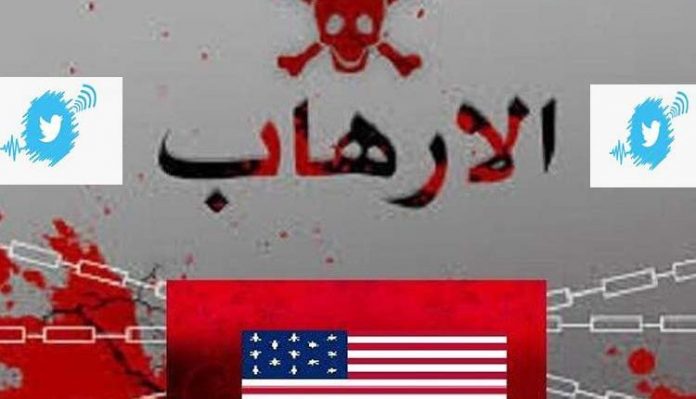 Social Media activists launched on Monday evening a campaign on Twitter website to show terrorist crimes committed by the US-backed Saudi-led coalition against the Yemeni people.
The campaign stared at 09:00 p.m. and designated to expose the complicity of the international community and the UN, which help the US-funded coalition in committing a lot of the war crimes and the unjust siege on Yemen.
The campaign, which coincided with the popular and global movement to stop the war and lift the siege, to let the world know about the suffering of the Yemenis.