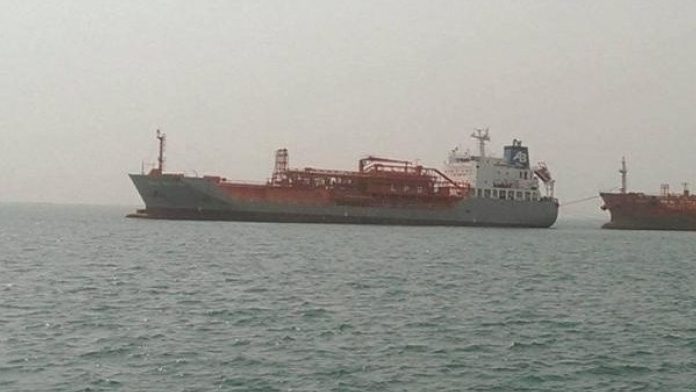 The International Council Supporting Fair Trial and Human Rights renews its calls for the international community and the relevant bodies of the United Nations to take immediate measures to stop maritime piracy by the coalition of Aggression and to ensure that vessels reach the port of Hodeidah to avoid the catastrophic situation that will result from the delay in detention.
ICSFT also calls not to be silent on the Aggression countries violation of the Stockholm Agreement, which stresses, in its entirety, the need to facilitate the arrival of fuel vessels, food, medicine, basic materials and humanitarian aid to the port of Hodeidah, thus undermining the UN peace process.
ICSFT calls on the Special Rapporteur on extrajudicial, summary, or arbitrary executions appointed by the United Nations Human Rights Council to immediately intervene due to the difficult humanitarian situation in Yemen coincides with the Aggression's insistence on piracy of vessels which confirms that the policy of US-Saudi Aggression Coalition is directed towards Mass execution and genocide of the Yemeni people.
ICSFT also stresses that the coercive measures imposed by the countries of the Aggression Coalition led by Saudi Arabia to subjugate citizens to their policies is also a threat to good neighborliness, which is one of the most basic principles that regulate political relations between neighboring countries, and any violation of this principle will reflect negatively on the stability of the entire region, and not on relations The two neighboring states only.
Thus, Saudi Arabia is not only causing the humanitarian crimes that occur in Yemen, but also extending to create tension in the entire region and threaten international peace and security and undermine the peace process sought by the United Nations.