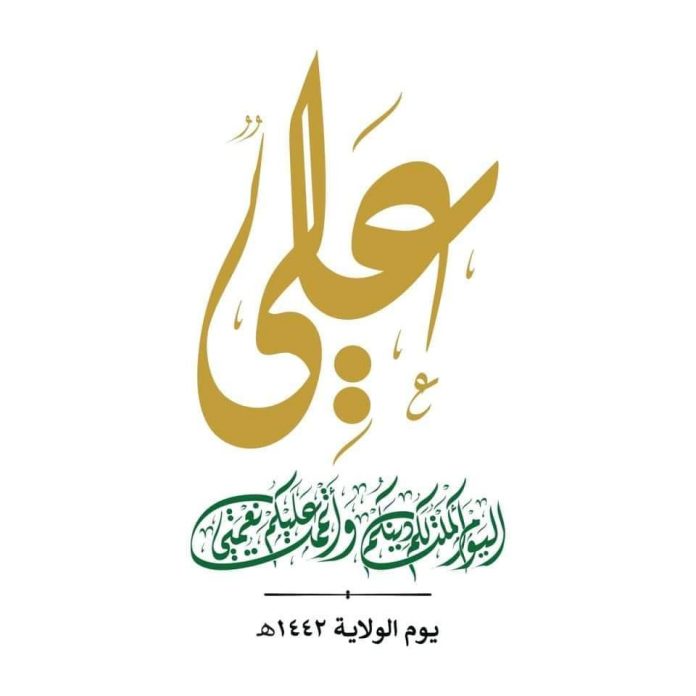 Residents in several districts of the capital Sana'a on Friday held vigils to commemorate the anniversary of Day of Wilayah (marking the mandate of the Commander of the Faithful, Imam Ali Ibn Abi Talib).
Participants in the vigil noted that the Yemeni people used to celebrate the occasion and revive it with various events and festivals.
They stressed the importance of celebrating Day of Wilaya to renew loyalty to God, his Messenger and Imam Ali (as) and the Imams of guidance.
A statement was issued in the vigil, confirming the Yemeni people would follow Imam Ali's approach and would learn lessons from his life, specifically his courage and heroism in the face of tyrants and oppressors.
The statement called on Yemenis to commemorate the occasion of Eid al-Ghadir by holding festive events and mobilizing for the central events to be held in the capital Sana'a and other provinces next Wednesday.