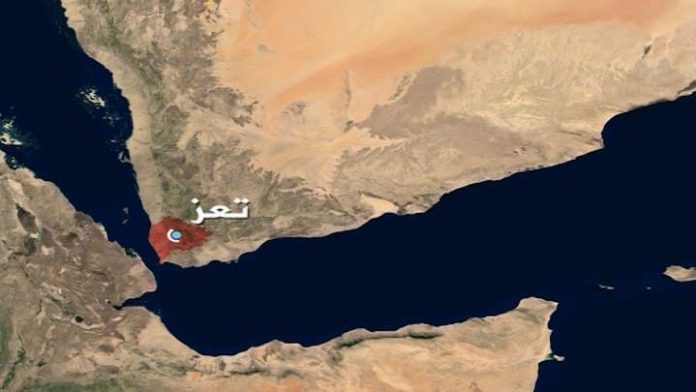 A woman was killed on Sunday in an artillery attack waged by the Saudi-led aggression forces in Taiz province, according to sources.
The sources affirmed that the aggression forces fired artillery at the village of Al-Adoun in Al-Ta'aziah district, killing the women and damaging properties.
The areas under the control of the mercenaries loyal to the aggression  in Taiz province are witnessing insecurity, assassinations, crimes against civilians, and robbery of citizens' property.