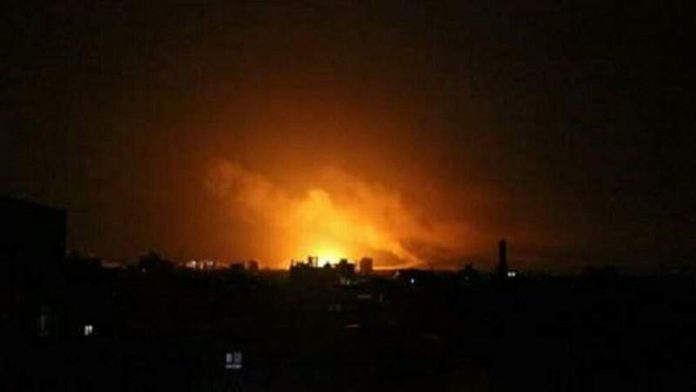 US-backed Saudi-led aggression warplanes have launched on Tuesday a series of airstrikes on the capital Sana'a, a security official said.
According to the official, the aggression air force carried out three raids on Sana'a International Airport and a raid on the 21 September park.
On Monday, the aggression warplanes had already bombed Sana'a International Airport with three airstrikes.