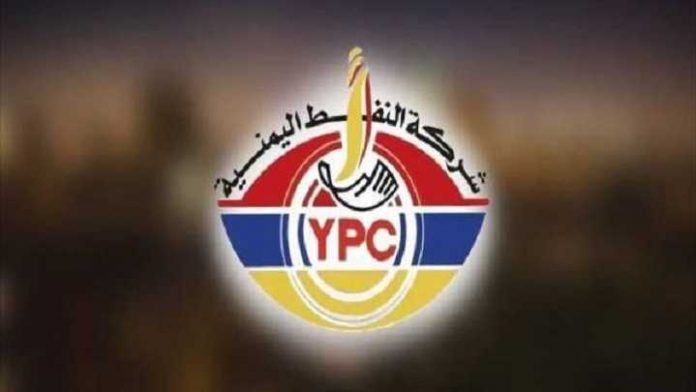 Yemeni Petroleum Company's official spokesman, Issam al-Mutawakel, said on Friday that the US-backed Saudi-Emirati  aggression coalition has detained the ship "Eships Barracuda" carrying a quantity of 4000 tons of diesel which belongs to World Food Programme (WFP), in international waters.
The coalition forcibly took the ship to offshore Jizan, despite it having been inspected by the UN and obtained UN permits, al-Mutawakel explained.
The Yemeni capital Sana'a and the other provinces are witnessing a stifling fuel crisis due to the coalition's seizure of oil ships, with the total number of fuel vessels falling victim to Saudi piracy now reaching nine.