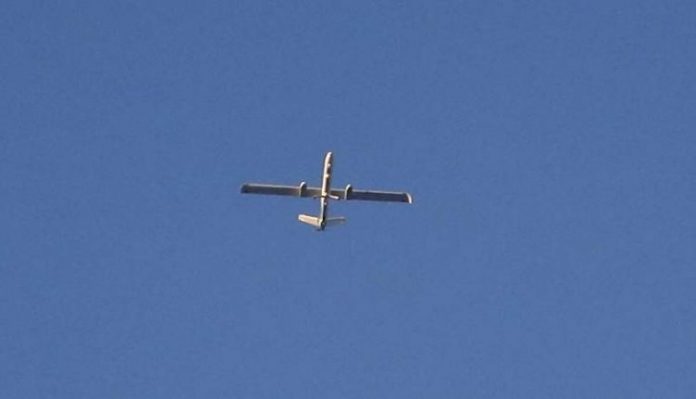 Lebanon's Hezbollah resistance movement  has confirmed that it has flown three unarmed drones towards the Karish gas field in the country's territorial waters, sending a message to the Israeli regime, which disputes the maritime area.
"On Saturday afternoon, 7/2/2020, three unarmed drones of different sizes were launched towards the disputed area at the Karish field to carry out reconnaissance missions," Hezbollah said in a statement on Saturday.
The Islamic Resistance stressed that the mission was completed and the messages was delivered, concluding with the Koranic verse, "Victory comes only from Allah".