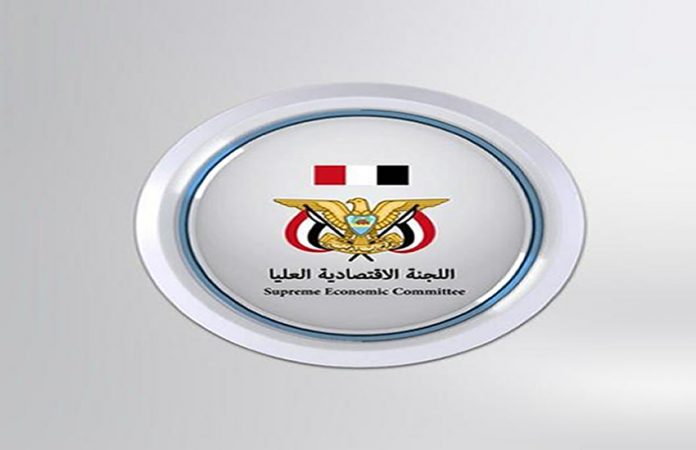 The Supreme Economic Committee renewed its call on local and foreign companies to comply with the decision to prevent the looting of sovereign wealth, while all Yemeni people are deprived from it.
The committee said in a statement, "Based on the directive of the president Mahdi Al-Mashat, on October 1, 2022, which stipulated the prevention of looting of Yemen's sovereign wealth. So, any crude oil export operations have become within the ban and every party, entity and country should deal seriously with these warnings".
Regarding the oil tanker (NESSOS KEA), which was prevented from looting an oil shipment, it explained that " it was carrying the flag of the Marshall Islands and set off from a South Korean port heading towards the port of Al-Daba in Hadramout Governorate. It was scheduled to loot nearly two million barrels of crude oil, with an estimated value of $186 million."
The statement confirmed that the Supreme Economic Committee had taken all legal measures through the competent authorities, to address the tanker (NESSOS KEA) and its related companies, for the decision to prevent the looting of the sovereign wealth, before the tanker arrived in Yemeni territorial waters.
It pointed out that the concerned authorities had written to the tanker and sent it three messages in a row, on the 18th, 20th and 21st of this October, but the tanker ignored those messages.
The statement pointed out that after making all necessary legal procedures, and after the tanker (NESSOS KEA) violated Yemeni territorial waters, and attempted to violate the decision to prevent the looting of the Yemeni sovereign wealth; This was raised to the leadership of the Armed Forces, which is responsible for protecting national sovereignty and preserving wealth.