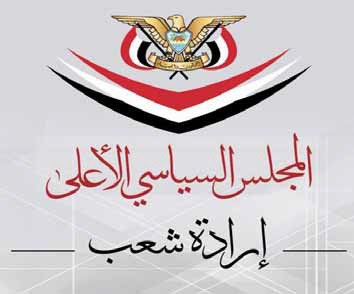 The Supreme Political Council warned that the Armed Forces will not stand idly by if the aggression and siege continues, calling on the US–backed Saudi-led aggression to immediately end their aggression and siege.
In a statement issued, the Supreme Political Council advised the oil companies operating in the countries involved in the aggression against Yemen "to freeze its activity to avoid being exposed to danger if the aggression insisted on continuing its siege and aggression."
The Supreme Political Council assured the Yemeni people that the Armed and Security Forces are able to defend and protect the country and restore its rights.
This comes a few hours after the end of the UN-Sponsored truce, without agreeing to extend it due to the intransigence and evasion of the US-Saudi aggression.
Recently, The Council affirmed that it is studying various options to deal with the new phase imposed by US-Saudi aggression and its mercenaries, noting that it will not allow the truce to turn into a goal that it was just a means to reach a final agreement.
The Council denounced the UN reluctance and presenting a paper that does not meet to Yemeni people's demands and does not establish the peace process, stressing that the Yemeni people can extract their rights from the revenues of their oil and gas wealth that are looted by the aggression and its mercenaries.
It called on everyone to be fully prepared to deal with any situation as a result of the obstructions carried out by the coalition of aggression.