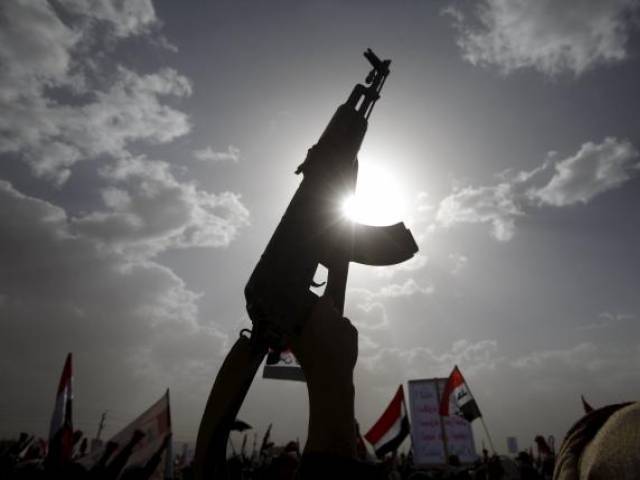 Al-Thawra Net
The Saudi-led Coalition aggression and its mercenaries continued the ceasefire violations in a number of the provinces, a military official said on Monday.
The aggression's mercenaries bombed the locations of the Yemeni army and popular committees with artillery in Thubab city and tried to advance toward the Central Security camp in Taiz province, the official explained.
The breaches of the aggression's mercenaries continued in Mareb province, the official added.