Saudi Crown Prince Mohammed bin Salman (MBS) has told the US Defense Secretary Lloyd Austin that he wants to pull his country out of Yemen, but...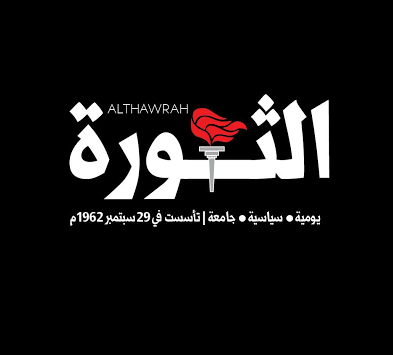 See More Articles
The army and popular committees rocketry force targeted a gathering of mercenaries of the Saudi aggression in the 3rd military region in Marib province. Armed...
US-Saudi-Emirati aggression aircraft targeted on Wednesday 3 raids on telecommunication towers in Dhamar province, a security official said. The official added the aggression's warplanes targeted...
The UN Special Envoy for Yemen Hans Grundberg and Resident Coordinator for Humanitarian Affairs OCHA in Yemen David Grisley condemned the US-Saudi-Emirati aggression's crime...
Foreign Minister Hisham Sharaf confirmed the condemnations of Operation Yemen Hurricane II express a state of courtesy between Saudi Arabia and the UAE and...
Two citizens and an African immigrant were injured by the US-Saudi-Emirati aggression  bombing in the provinces of Taiz and Sa'ada, a security official said...
US-Saudi-Emirati aggression warplanes carried out new airstrikes against various districts in the capital, Sana'a, early Wednesday. Almasirah Net correspondent pointed out that the aggression launched...
The internet service returned on Tuesday to all provinces of the country after the technical teams succeeded in repairing the damage left by the...
The Supreme Political Council  (SPC) on Tuesday congratulated the Yemeni people and all the free people of the nation for the success of Operation...
The head of the national Yemeni delegation, Mohammed Abdulsalam has stressed that "the Armed Forces will target the United Arab Emirates in all its...