Undersecretary of the Ministry of Finance, Dr. Ahmed Hajar, said on Sunday that the loan agreement signed by the Arab Monetary Fund with the...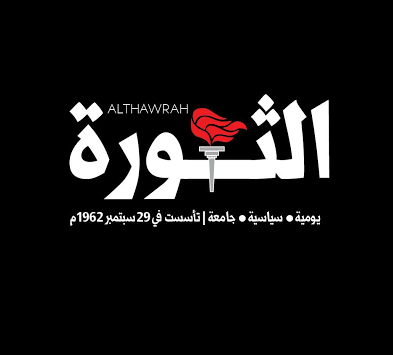 See More Articles
The suffering of the internally displaced persons (IDPs) in Yemen has increased as a result of the war and the blockade imposed by the...
The Eye of Humanity Center issued on Saturday, a report documenting the crimes of the US-Saudi-Emirati aggression against the Yemeni people during 2,800 days...
The Ministry of Public Health and Population on Saturday warned that more than 5000 patients with kidney failure are at risk of death if...
The Yemeni Petroleum Company on Thursday announced the US-backed Saudi-led coalition seized a diesel ship and prevented it from reaching the port of Hodeidah. The...
The Liaison and Coordination Officers Operations Room to monitor the violations of Sweden agreement in Hodeidah province recorded 36 violations committed by the Saudi-led...
The governor of Hadhramaut, Luqman Baras, warned of the consequences of involving the eastern ports in the conflict and turning them into military bases...
President of the Supreme Political Council, Mahdi Al-Mashat, received on Thursday a cable of condolences form the council members on the martyrdom of his...
A joint military delegation from Saudi Arabia and the UAE arrived on the Yemeni island of Socotra with the purpose of establishing a new...
At least two people died on Thursday as heavy rains hit western Saudi Arabia, including Jeddah, delaying flights and forcing schools to close, officials...