Tens of thousands of Yemenis in the capital Sana'a have on Tuesday staged mass rallies to mark the 7th anniversary of the September 21...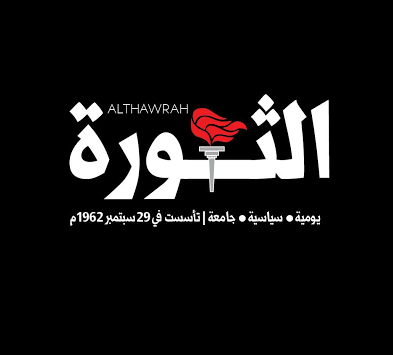 See More Articles
Justice Minister Judge Nabil Al-Azzani has called on Secretary-General of the United Nations Antonio Guterres to respect the independence of the Yemeni judiciary. Al-Azzani said...
Anti-war groups in the United States are urging US Congress to "prevent a human catastrophe" in Yemen by ending military support for Saudi Arabia's...
The Yemeni Ministry of Foreign Affairs on Monday strongly condemned the statement of the UN Secretary-General, Antonio Guterres, regarding the implementation of retribution against...
Leader of the Revolution, Sayyid Abdul-Malik al-Houthi revealed important facts about the Arab and international countries being ignorant about the September 21 Revolution in...
President of the Supreme Political Council, Mahdi Al-Mashat, on Sunday said that every occupied inch of our country will be liberated,  stressed that the...
At least five citizens were injured on Monday, as a result of Saudi missile and artillery shelling that targeted the Monabbih border district in...
Yemeni Minister of Defense, Major General Mohammad al-Atifi, stressed that the victories achieved by the Army and the Popular Committees throughout all the operations,...
The Liaison and Coordination Officers' Operations Room, which monitors violations of the Stockholm Agreement and Ceasefire in Hodeidah, reported 416 violations committed  by US-Saudi...
In the southern governorates of Yemen, popular movements against Saudi Arabia and the UAE occupation are escalated because of the deterioration of social services,...