A military faction commander was wounded, on Wednesday, in the battles of Aden. Medical sources reported that the commander of the Land Protection Unit of...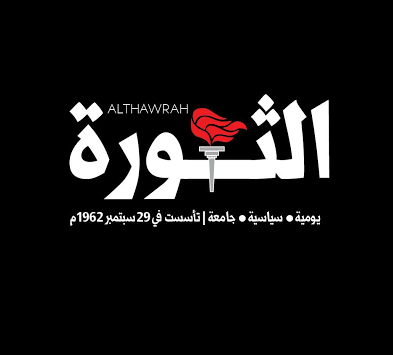 See More Articles
Ministry of Human Rights announced that the number of victims during eight years of aggression and siege exceeded 49,000 martyrs and wounded, including women...
The Ambassador of the Republic of Yemen to Syria, Abdullah Ali Sabri, opened on Monday the exhibition "Unity of Squares," which is organized by...
Yemeni Minister of Defense , Maj. Gen. Mohammed Al-Atifi, said that Sana'a has the right to exercise sovereignty over Yemen's territorial waters. During his visit...
The security media distributed on Monday a video of the taped confessions of the defendants, Mustafa al-Moumri and others, of disturbing public security and...
At least 12 civilians were wounded as a result of Saudi shelling on several border districts of Saada, northern Yemen, during the past 24...
resident of the Supreme Political Council, Mahdi Al-Mashat, issued on Sunday the decree No. (61) for the year 1444 AH. The decree stipulated the appointment...
President of the Supreme Political Council, Mahdi Al-Mashat, inaugurated on Sunday the projects of the General Authority for the Care of Martyrs' Families with...
The Yemeni community in the state of Schleswig-Holstein, in coordination with Organizations of INSAN for Human Rights and Peace and Stop the WAR in...
Brigadier General Yahya Sare'e, the official spokesman for the Yemeni Armed Forces, disclosed the harvest of eight years of steadfastness and combat with the...