The third civil commercial flight of Yemenia Airlines arrived at Sana'a International Airport from Queen Alia Airport in Amman, carrying 271 citizens. The Minister of...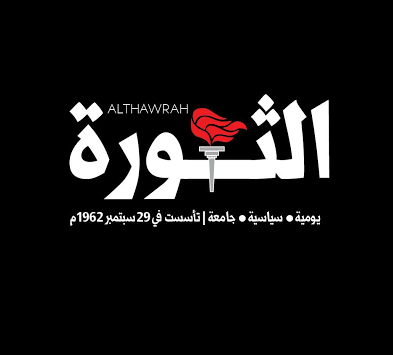 See More Articles
The Yemeni armed forces announced on Tuesday that they had shot down the second Saudi-led coalition Saudi unmanned aerial vehicle (UAV) that violated the...
The Supreme Political Council and the National Salvation Government have on Monday organised a ceremony on the occasion of the 32nd anniversary of Yemeni...
Transport Minister, Abdulwahab Al-Durra, stressed the importance of the UN playing its role in solving the problem of the Safer reservoir, according to the...
The forces of aggression and their mercenaries committed 150 violations of the humanitarian and military truce during the past 24 hours, a military official...
The operations room to monitor the violations of the Sweden ceasefire agreement in Hodeidah province said on Monday it recorded 58 violations committed by...
the Head of the national negotiating delegation Mohammad Abdulsalam said on Tuesday that sending spy planes into the airspace of the capital Sana'a is...
The Ministry of Public Health and Population confirmed on Tuesday the death and injury of six civilians at the site of the crash of...
The Yemeni army's air defences have on Monday night shot down a spy aircraft belonging to the Saudi-led coalition forces in the airspace of...
President of the Supreme Political Council, Mahdi al-Mashat, said on Sunday that "unity would never have been achieved by certain people or parties ,...