At least one civilian was killed on Saturday in Saudi-led coalition bombing on Saada province, northern Yemen, a security official told Yemeni News Agency...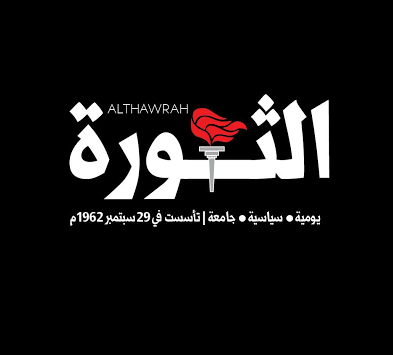 See More Articles
The Saudi-led aggression forces committed 136 violations of Sweden agreement and ceasefire in Hodeidah province over the past 24 hours, the operations room to...
The US-backed Saudi-led aggression mercenaries have stepped up their attacks on civilians anf their farms and homes in Hodeidah, in conjunction with escalating their...
The Human Rights Office in Hodeidah province  has on Thursday organized a press conference, in which it revealed the total losses inflicted by the...
The Yemeni army forces, backed by the Popular Committees, have on Thursday managed to foil an infiltration attempt carried out by Saudi-led aggression's mercenaries...
The Federation of Yemeni Chambers of Commerce and Industry (FYCCI) and the Chamber of Commerce in the Capital Sana'a on Wednesday denounced Aden Customs'...
Marib governor, Ali Mohammed Tu'aiman, praised on Wednesday the great steadfastness made by the prisoners in the face of psychological and physical torture inside...
A presidential office discussed on Wednesday several service projects needed by Hajjah province. In a meeting, held in the province by the director of the...
The Leader of the Revolution Abdul-Malik  al-Houthi affirmed that the Yemeni people celebrate Welayah Day as a historical heritage of faith and not a...
A mercenary recruit was killed and two others wounded on Tuesday, when an improvised explosive device went off targeting their vehicle in the port...