The Leader of the Yemeni Revolution, Sayyid Abdul-Malik Badr Al-Din Al-Houthi, on Friday called on the Islamic Ummah to have a clear, honest and...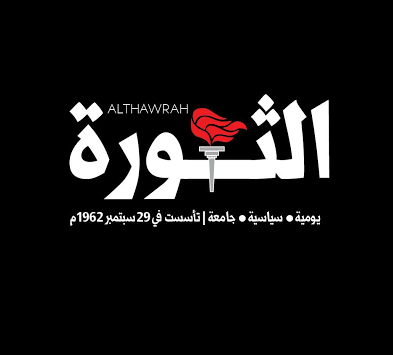 See More Articles
Official statistics revealed that more than 484 Yemeni fishermen were killed and wounded as a result of the air raids of the US-Saudi-Emirati aggression...
Parliament Speaker Yahya al-Rai'sent on Thursday a cable of congratulations to Speaker of the Australian House of Representatives Milton Dick. In the cable, al-Rai congratulated...
Three citizens, including a child, were injured as a result of a mine explosion left over from the US-Saudi-Emirati aggression in Al Hawak district...
Three civilians were injured, Tuesday, as a result of a cluster bomb explosion of the remnants of the US-Saudi aggression. A local sources stated that...
The Ministry of Human Rights strongly condemns the crime committed by the Saudi-led aggression aircraft in the Al-Sharja area of Al-Jarrahi District in Hodeidah...
The Cabinet, in its regular meeting Tuesday, chaired by Prime Minster, Dr. Abdulaziz Saleh bin Habtoor, condemned the burning a copy of the Holy...
President of the Supreme Political Council, Mahdi Al-Mashat, on Tuesday stressed the importance of the developing services and simplifying procedures to address administrative red...
Intisaf Organization for Women and Children's Rights reported that about 6.1 million students are suffering from collapsing of the educational system in Yemen as...
At least three children were killed and a fourth was wounded on Tuesday as a result of a strike launched by Saudi-led aggression drone...