Member of the Supreme Political Council, Mohammed Ali Al-Houthi, said on Friday the threats to the Egyptian people with the Ben Gurion Canal project...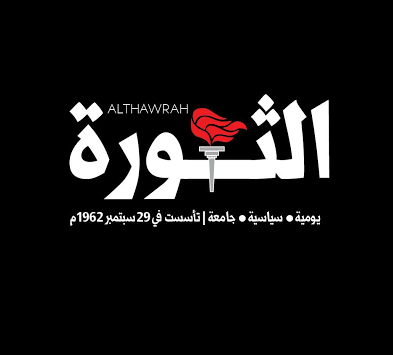 See More Articles
Israeli media have reported that the Yemenis had turned the "Galaxy Leader" ship, owned by an Israeli businessman, and which they seized about two...
A security force affiliated with the mercenaries of the US-Saudi aggression kidnapped a woman, one of Bilal's grandchildren, from one of the displaced persons'...
The Palestinian Ministry of Health in the Gaza Strip announced, on Wednesday, that 800,000 residents of the northern Gaza Strip "are now without health...
Rocketry force of the Yemeni Armed Forces launched on Wednesday a batch of ballistic missiles at military targets of the Israeli entity in the...
An explosion rocked the city of Aden, which is under the control of the UAE-backed Transitional Council in southern Yemen. Sources reported that a hand...
Mothers of Abductees Association continues its protests against the pro-UAE factions in the city of Aden, southern Yemen. The association organized a protest in front...
Amnesty International called on Tuesday the United States and countries that supply Zionist entity with weapons that are "likely" to be used to commit...
Zionist enemy army spokesman announced that a major and a lieutenant colonel were killed at dawn on Wednesday, one of them during battles in...
The authority of Governor Mabkhout Bmadi leaked more documents revealing the extent of Saudi plundering of all the governorate's revenues. The most recent document included...