The Leader of the Revolution, Sayyid Abdul-Malik Al-Houthi has on Wednesday affirmed that the Yemeni people will continue to support the Palestinian people and...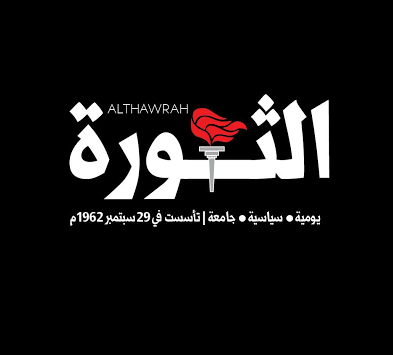 See More Articles
11 fishermen returned to Hodeida city on Tuesday after the Saudi state of aggression detained them for more than 40 days. Fisherman Yahya Maqbouli pointed...
The National Center of Meteorology (NCM) has expected heavy rains, with accompanied by thunderstorms, on several Yemeni provinces during the next 24 hours. The center...
First Undersecretary of the capital Sana'a Khaled al-Madani has inaugurated Eid clothing project for martyrs' children, the wounded and the needy families in Maeen...
The   Saudi-led aggression forces continued  to violate the UN-sponsored ceasefire agreement in Hodeidah province, a military official said on Tuesday. The official added the aggression...
The head of the national delegation, Mohammad Abdulsalam, has accused the UN Security Council of prolonging the war on Yemen. Mohammed Abdulsalam affirmed that any new...
The Yemeni Media Union had called for the formation of an independent international investigation committee to look into the crimes committed by the US-Saudi...
The Yemeni Petroleum  Company (YPC) has called on the United Nations not to ignore the laws and humanitarian appeals, and to return to the...
The US-backed Saudi-led coalition aggression warplanes on Monday launched 13 strikes on Marib province, a security official said. The official explained that the  airstrikes were...
Yemen has rejected a proposed UNICEF assistance of 786 school bags containing m maps bearing the name of the Zionist entity of "Israel" instead...