Iran's Foreign Ministry vehemently rejects Saudi Arabia's allegations that the Islamic Republic maintains a military presence in Yemen, saying such allegations are aimed at...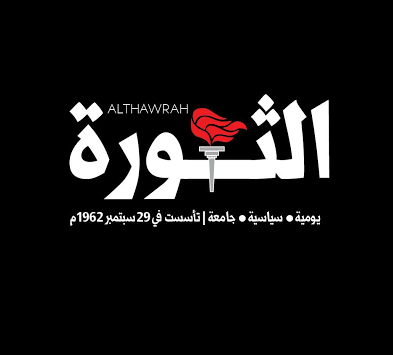 See More Articles
Saudi aggression launched launched 3 raids on Hays district, and a raid on the Al-Araj area in Bajil district. A child was injured, on Tuesday...
 Head of National Delegation, Mohammed Abdulsalam, said that the US-Saudi aggression's failure was clear from its first day, and it is only using its...
Saudi aggression launched six raids on the capital, Sanaa. A security source told the Yemeni News Agency (SABA) that the aggression warplanes targeted Sana'a International...
The air defenses shot down a Chinese-made CH4 combat reconnaissance plane belonging to the Saudi Air Force in the airspace of the Al-Amsheya area...
Tribes and sheikhs of Arhab district of Sana'a province on Monday received a large delegation of sheikhs and dignitaries from several districts of Bayda...
Foreign Minister Hisham Sharaf affirmed that "the coalition of aggression should know that we are fighting for the sake of the Yemeni people, not...
Leader of the Revolution Abdul-Malik al-Houthi met on Monday with a delegation of tribes from a number of districts of Bayda province. In the meeting,...
US-backed Saudi-led aggression warplanes have launched on Tuesday a series of airstrikes on the capital Sana'a, a security official said. According to the official, the...
The aggression forces committed have 74 violations of the ceasefire agreement in Hodeidah province in the past 24 hours, a military official said. The official...