The Parliament, in its session Saturday headed by Deputy Speaker Abdulsalam Zabiyah, condemned the shooting of peaceful demonstrators in Lebanon in the vicinity of...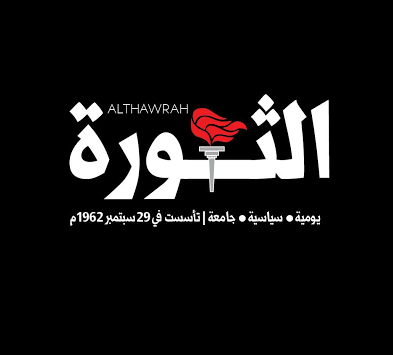 See More Articles
At least two civilians were injured on Friday when Saudi-led aggression forces launched shelling on several areas in Saada province, northern Yemen, a security...
The organizing committee for festival called on the Yemeni people to go out to mark the religious anniversary of the Muhammed's birthday (peace be...
The Political Bureau of Ansarullah condemned on Saturday the criminal and brutal attacks that targeted a number of mosques in Afghanistan, the attacks on...
Ildar Kurbanov,  the chargé d'affaires of the Russian Embassy in Damascus has said that his country "stands with dialogue and a political solution in...
The head of the national negotiating delegation, Mohammed Abdulsalah, said the corridors are accessible to those who actually wanted to provide humanitarian assistance to...
Yemeni Military Media broadcast scenes documenting significant territorial gains made by the Yemeni Army and Popular Committees in the strategic Marib province, seizing control...
The Governor of Lahj province, Ahmed Jerib, confirmed that the anniversary of the October 14 revolution is no longer a passing annual station under...
An elderly woman was injured today, Thursday, by a cluster bomb explosion in Sa'ada. A security source said that an elderly woman was injured by...
The price of the Yemeni riyal in Aden and the rest of southern governorates witnessed, Wednesday, a new setback against foreign currencies, in exchange...