Head of the National Committee for Prisoners' Affairs Abdul Qadir Al-Murtadha has affirmed readiness to enter into a broad local exchange deal. Al-Murtadha added the...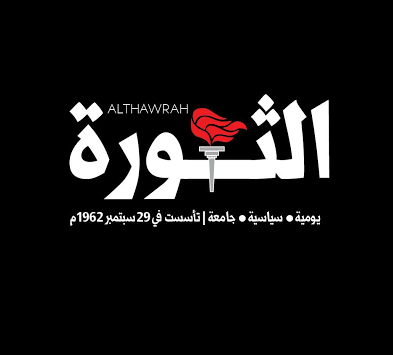 See More Articles
Yemeni Armed forces spokesman Brigadier General  Yahya Sare'e has confirmed that what is being promoted by the media of the aggression regarding the removal...
The US-Saudi aggression warplanes  launched  four airstrikes on Saada province, a security official said on Friday . The official explained that the airstrikes were waged...
The US-Saudi aggression fighter jets on Friday launched 13  airstrikes on Marib province, a security official said. The official added that the aggression's warplanes targeted...
At least eight of the UAE-backed militias were killed and tens others injured, including civilians on Friday, when a booby-trapped motorcycle went off, targeting...
The National Committee for Prisoners' Affairs revealed the death of the prisoner Omar Idris Hassan Idris, from Al-Bayda Governorate, after the mercenaries of the...
The Yemeni Media Union (YMU) condemned what it called the "armed war" on the official media headquarters in the city of Aden and the...
The delegation of the Omani Royal Office left the capital, Sana'a, on Friday afternoon, accompanied by the head of the national delegation, after a...
The Executive Director of the Yemeni Petroleum Company (YPC), Ammar Al-Adrai, confirmed that the direct/indirect losses incurred by Yemen due to acts of piracy...
Undersecretary of the Civil Aviation and Meteorology Authority ​Raed Jabal has confirmed that the US-Saudi aggression coalition continues to impose a complete blockade on...