The returnees official at the Fifth Military Region, Brig. Gen. Riyad Baldhi has said that the region received 33 returnees coming from the West...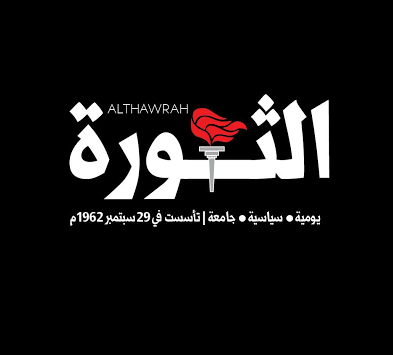 See More Articles
The Prime Minister of the Salvation Government received, on Sunday in Sana'a, the Regional Director of the International Federation of Red Cross and Red...
The forces of aggression and their mercenaries committed 171 violations of the humanitarian and military truce during the past 24 hours, a military official...
The Yemen Petroleum Company (YPC) announced that the US-Saudi aggression continues to detain two diesel ships, increasing the suffering of Yemeni People. The official spokesman...
President of the Supreme Political Council Mahdi Al-Mashat on Saturday stressed the role of scholars in directing and guiding society, and confronting foreign cultures...
Lebanon's Hezbollah resistance movement  has confirmed that it has flown three unarmed drones towards the Karish gas field in the country's territorial waters, sending...
The Executive Center for Mine Action has on Saturday called on the United Nations and humanitarian organisations to make efforts to urgently provide detectors...
President of Political Council Mahdi Al-Mashat met on Saturday with the Speaker of Parliament, Yahya Ali Al-Ra'i in the capital Sanaa. In the meeting, they...
Prime Minister Dr. Abdulaziz Saleh bin Habtoor on Saturday discussed with governors of Hadhramaut and Mahrah provinces, Luqman Baras and Qatabi Ali Al-Faraj, the...
 The Liaison and Coordination Officers Operations Room to monitor the violations of Sweden agreement in Hodeidah province recorded 33 violations committed by the Saudi-led...