The CEO of the Yemen Red Sea Ports Corporation, Captain Mohammed Ishaq, discussed with the United Nations Development Program (UNDP) Deputy Resident Representative for...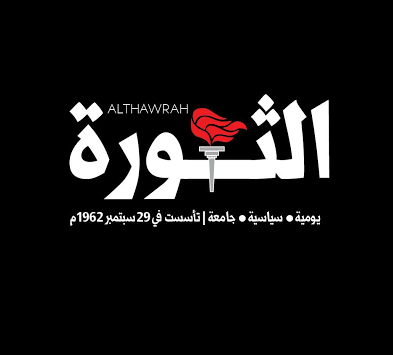 See More Articles
The Entesaf Organization for Women and Children's Rights confirmed that 8,218 children have been killed and injured since the start of the Saudi-led coalition...
Yemen is exposed to organized crimes targeting its rare historical antiquities and manuscripts through looting and smuggling by the Saudi-led coalition that has been...
The National Center of Meteorology issued a new warning on Saturday to the population in nine Yemeni provinces to avoid the dangers of torrents...
The smuggling and sale of Yemen's antiquities has flourished in global auctions recently, from the US to Britain, France and Germany to the Zionist...
Two Zionist  soldiers were shot and killed in a so-called "security incident" near the Occupied Palestinian border with Egypt on Saturday morning. According to the...
The Saudi-led aggression forces committed on Friday 86 violations of the UN-mediated ceasefire agreement in Hodeidah province. The coalition's spy aircrafts waged several strikes on...
Two citizens were injured, within hours, as a result of Saudi shelling on the Shada border district in Saada Governorate. According to Al-Masirah Network, a...
Deputy Prime Minister for Defense and Security Affairs Lieutenant General Jalal Al-Ruwaishan affirmed that Saudi Arabia has not yet responded to resolving the humanitarian...
An official document revealed, on Thursday, that the opening of more flights between Sana'a and other countries has stalled. The document was issued by the...